Marriage is a beautiful bond between two individuals who commit to spending their lives together. However, it is not always smooth sailing. There are times when stress and challenges can test the strength of the relationship. In such times, it is essential to work together to maintain a strong bond. Here are some tips to help you do just that: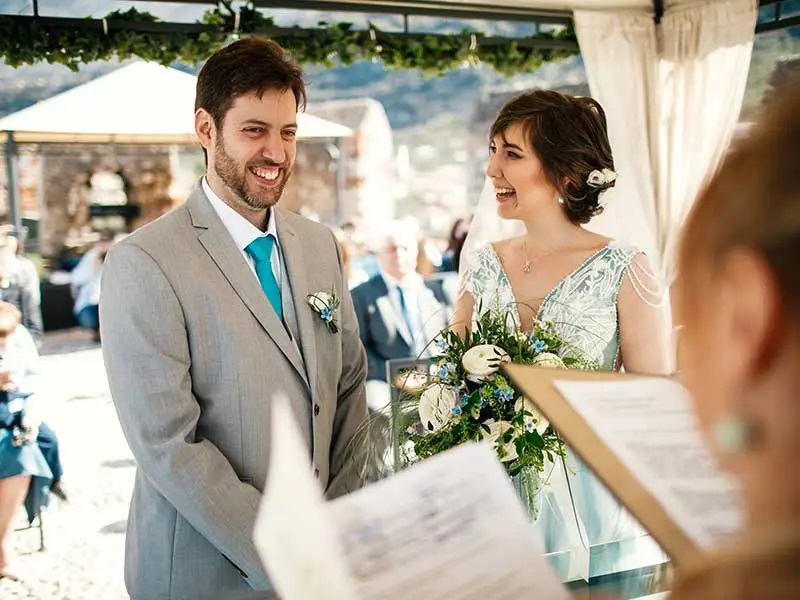 1. Communicate Effectively
Communication is the key to any successful relationship, and it is even more critical during times of stress. Make sure to keep the lines of communication open with your partner. Be honest about your feelings and thoughts and listen to their perspective. Avoid blaming each other and instead, work together to find solutions.
2. Prioritize Quality Time Together
When life gets busy, it can be challenging to find time for each other. However, it is crucial to prioritize quality time together, even if it is just for a few minutes a day. This could be as simple as having breakfast together or going for a walk in the evening. Spending time together helps to strengthen the bond and provides an opportunity to connect on a deeper level.
3. Practice Empathy
During times of stress, it is easy to become self-absorbed and lose sight of your partner's needs. Practicing empathy is essential to maintain a strong bond. Try to put yourself in your partner's shoes and understand their perspective. This will help you to respond with kindness and compassion, strengthening the bond between you.
4. Seek Support
There is no shame in seeking support during times of stress. It could be from a trusted friend, family member, or a professional counselor. Seeking support together as a couple can also help to strengthen the bond and provide a safe space to discuss your feelings and concerns.
5. Show Appreciation
It is easy to take each other for granted during times of stress. However, showing appreciation for each other can help to maintain a strong bond. Take the time to express gratitude for the little things your partner does, whether it's making dinner or doing the laundry. This will help to create a positive and loving atmosphere in the relationship.
Maintaining a strong bond in a marriage during times of stress takes effort and commitment from both partners. By communicating effectively, prioritizing quality time together, practicing empathy, seeking support, and showing appreciation, you can strengthen your bond and weather any storm that comes your way.