Breakups and divorces can be incredibly tough to go through, and it can be even more difficult to watch someone you care about struggle through the process. As a friend, it's important to be there for them and offer support in any way you can. Here are some tips on how to support a friend going through a breakup or divorce: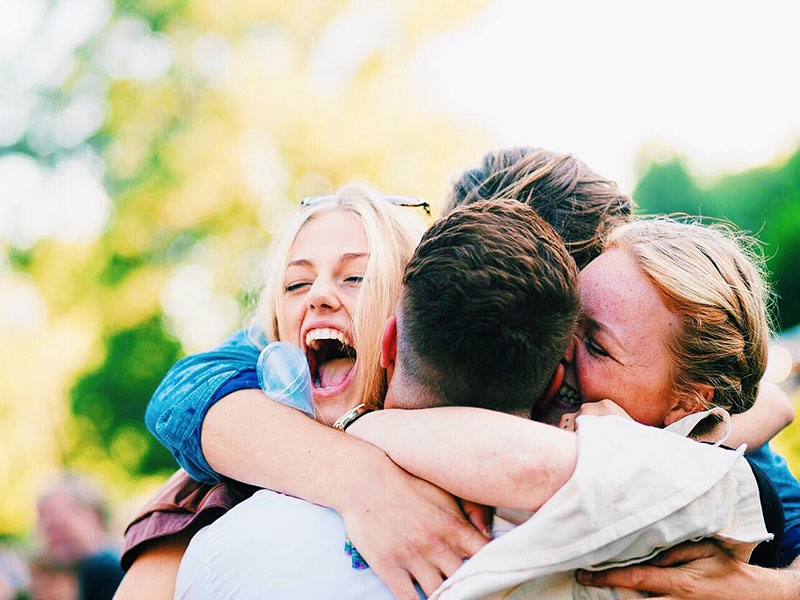 Listen and Validate
The most important thing you can do for your friend is to be there to listen. Let them vent their frustrations and emotions without judgment. Acknowledge their feelings and let them know that they are valid. Sometimes all someone needs is a listening ear, so be present and attentive when they need to talk.
Offer Practical Help
Going through a breakup or divorce can be overwhelming, and your friend may need practical help with tasks they previously handled as a couple. Offer to help with things like grocery shopping, cleaning, or running errands. It may seem small, but it can make a big difference in easing their stress and allowing them to focus on healing.
Encourage Self-Care
Breakups and divorces can take a toll on mental and physical health, so it's essential to encourage your friend to prioritize self-care. Suggest activities like exercise, journaling, or meditation to help them manage their stress and anxiety. Remind them to take breaks and do things that bring them joy, whether it's watching a funny movie or taking a relaxing bath.
Be Patient and Available
Everyone heals at their own pace, so be patient with your friend and understand that the process may take time. Let them know that you're available to talk or hang out whenever they need it, but also respect their boundaries if they need space. Be a constant support system, but don't push them to do anything they're not ready for.
Avoid Judgement and Criticism
It's important to avoid judgment and criticism when supporting a friend going through a breakup or divorce. Even if you don't agree with their choices, it's not your place to criticize or judge them. Instead, focus on being a supportive and non-judgmental friend who listens and offers help when needed.
Breakups and divorces are never easy, but having a supportive friend can make all the difference. Remember to listen, validate, offer practical help, encourage self-care, be patient and available, and avoid judgment and criticism. With your support, your friend can get through this difficult time and come out stronger on the other side.